Powerteam International Entrepreneur Education Workshop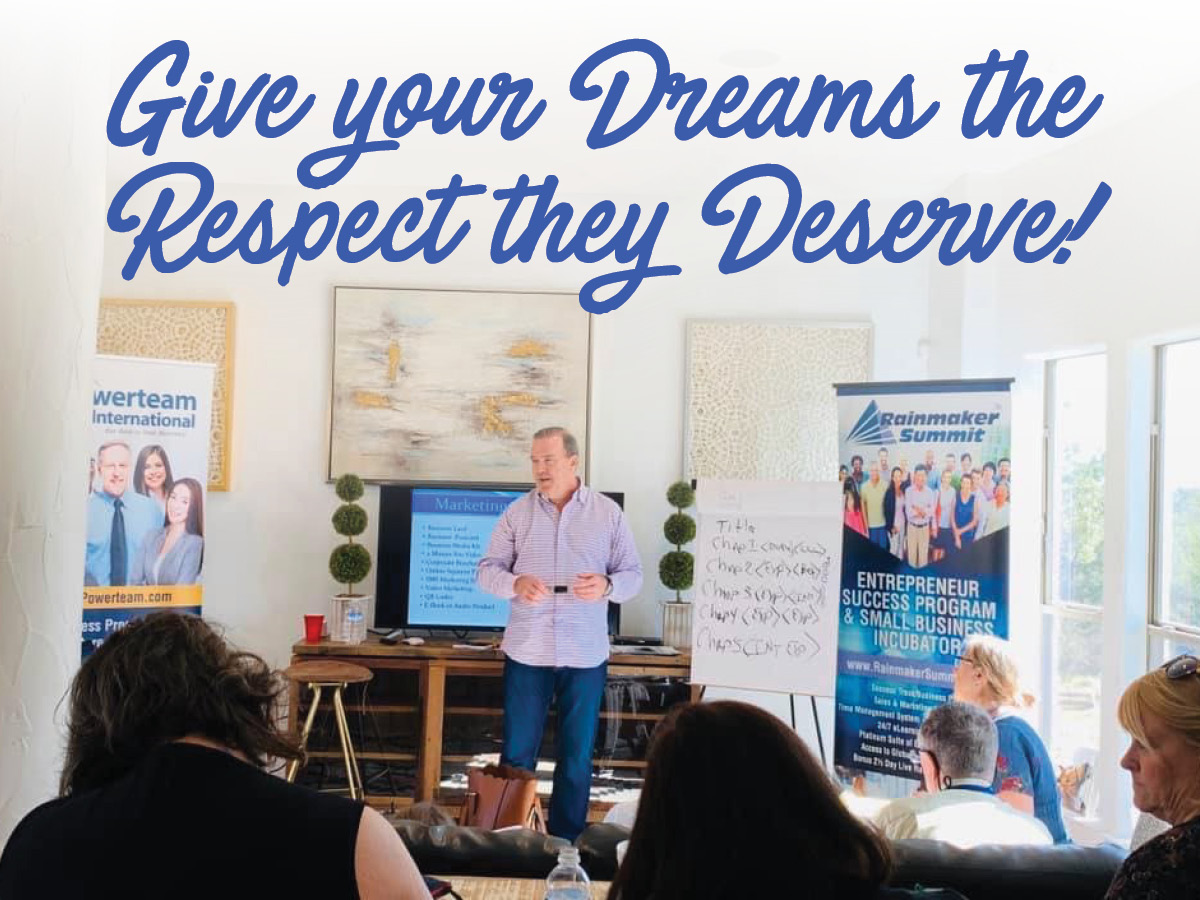 Powerteam International provides a free Entrepreneur workshop that puts the lessons of Powerteam into action: channel your desire for Success into actual money-making opportunities. This workshop can help you take that final step from saying I am thinking about doing it into creating real results in less than 120 Days!

Powerteam International has been a leading provider of educational training workshops, conferences, and services for nearly 2 decades. It is based on Bill Walsh's international bestseller, The OBVIOUS. The company provides students with comprehensive instruction and mentoring in Small Business Growth training & Speaker training in many countries around the world.