Our Next Major Success Conference begins in:
POWERTEAM INTERNATIONAL
OUR GOAL IS YOUR SUCCESS
The Success Programs at Powerteam International are designed to assist entrepreneurs and business owners to create even more success! If you are interested in taking your life and business to the next level, then attend one of our next exciting events.
INTRODUCING
Powerteam International CEO and Founder
Bill Walsh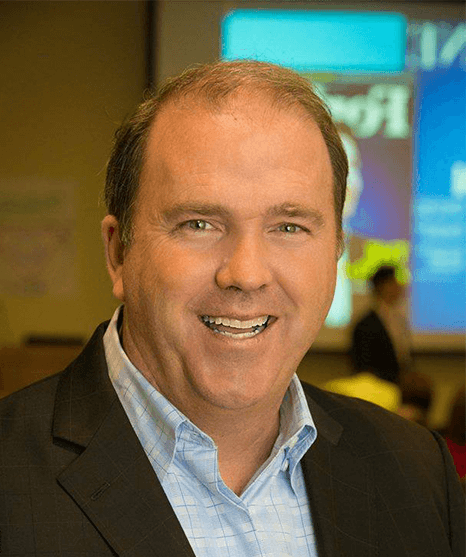 Bill Walsh® is the CEO/Founder of Business Coaching/Venture Capital firm Powerteam International.
Bill hosts and speaks at events all over the world!

His passion is to empower entrepreneurs and business owners to create massive success.
BECOME A POWERTEAM CONSULTANT

For more info about joining our team click the links below.